Holistic health coaching can help you to acheive targeted weight loss and improve your overall wellness by having more energy, less bloatedness, better sleep. Losing excess weight also means better health against lifestyle diseases such as diabetes, hypertension and cholesterol. Besides the health benefits, one feels more confident, looks younger and is in better spirit, too.
Weight loss is acheived by addressing the whole body addressing the underlying issues of emotions and stress so that the whole body feels more balanced.
Holistic Health Coaching can help with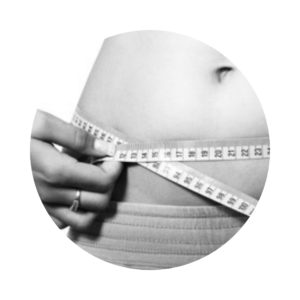 Weight Loss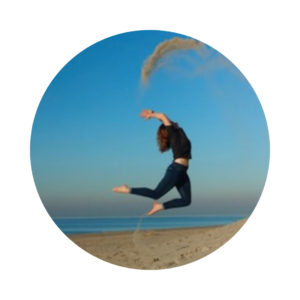 More energy
Stress eating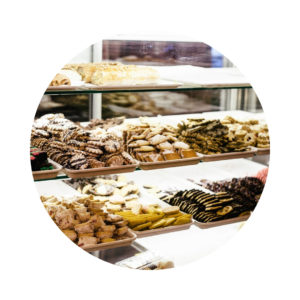 Cravings
"Holistic Health Coaching" offers 3 packages to help you achieve your health goals from digestion to weight loss I can help you get back on track.
 1 Month | 3 Months | 6 Months
Start your healthy journey now.
Duration: 1 Month (3 sessions)
Focus: Improving & tweaking health lifestyle
Initial consultation: 1 Hr
Follow up: 45 minutes x 2
Validation: 45 days
Fee: HKD $2,400.00
Duration: 3 months (6 sessions)
Focus: Weight Loss / Digestive Issues / Increasing Energy
Initial consultation: 1 Hr 15 mins
Follow up: 45 minutes x 5
Validation: 4 months
Additional Service: Chakra reading & Healing through specific lifestyle strategies (Valued at HKD $800)
Fee: HKD $4,200.00
Duration: 6 Months (12 sessions)
Focus: Weight loss / Digestive issues / Increase Energy
Initial consultation: 1 Hr 15 mins
Follow up: 45 minutes x 11
Validation: 7 months
Additional service: Chakra Reading & healing through specific lifestyle strategies (Valued at HKD $800) / Supermarket Tour (Valued at HKD $380) / Health Shop Tour (Valued at HKD $380)
Fee: HKD $7,500.00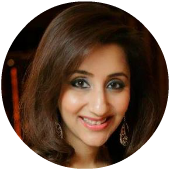 I have struggled with weight loss for a while. I tried different methods out there and like most people, I knew the principles of losing weight yet never sustained my goal. This time I thought a one on one approach with a health coach will be different. It was. 
Working with Shaira made me confront other issues causing me to sabotage my health journey. She has a holistic all round approach to health which is wellbeing. Now I know it is all about my well-being which includes my physical, emotional and mental health. When there is a balance across these spectrums I will experience optimum health. I must add that she gave me practical tips, things I could do as I continue my journey. Today I don't talk of weight loss as my goal. I am conscious of my overall health and the results are visible. I would recommend Shaira for your health goals. Thank you Shaira. 
I decided to work on my health, weight loss and transformation journey after looking at Shaira's instagram page.  She taught me the importance of eating right and exercising which work hand in hand.  Our sessions were vibrant (food, emotions, life, etc) and always full of new ideas.  As I followed the plan, my clothes started getting loser.  My friends noticed the weight loss and commented that I was looking good and to keep doing what I was doing. My experience with Shaira has enriched my own  understanding and that of food and me. Thank you.
Terms and Conditions:
Cancellations must be made at least 24 hours prior to the scheduled appointment. If cancellations are made less than 24 hours prior to the scheduled appointment, 50% of the session fee will be charged.  Should the client fail to show up, the full session fee will be charged.
 All prior payments are non-refundable and non-transferable, except in special circumstances and All About You ('AAY') reserves the right to the final decision.
The Client agrees that all practices done on, for, or even by them at AAY are done with their full consent and at their will.
The Client attests that they have no mental or psychological ailment/disorder and are not on any psychiatric or psychological treatments and/or drugs.
The Client agrees to indemnify, release, remise and forever discharge, the treating practitioner, AAY, its employees, its consultants, its property owners or anyone one at AAY from any obligation or liability whatsoever, all claims, demands, damages, injuries, actions or causes of actions whatsoever, before, during or after volunteering to participate in such sessions.
The Client is aware of the modalities of therapy used and understands that the result may also depend on external factors and the clients' own efforts.