Exams often bring with it nervousness, stress and anxiety about the future.  This is one of the most common issues in today's times when we have attached so much meaning to exams and our results.
Feeling so overwhelmed that you are unable to concentrate
Nausea
Headaches
Sweaty palms
Muscle tension
Feeling blank despite having studied the subject matter well
Feeling like you are going to fail
Panic attacks
If you have any of these symptoms and making the effort to prepare for the exam seems to take more out of you than it should, then hypnotherapy can be a great tool for you.  Pushing yourself in this state only creates more stress, and reduces the oxygen in your brain and body.
Hypnotherapy can help you relax, understand your triggers, and eliminate your anxiety.It will help also give you tools to clear your mind and improve your focus, making your study time more efficient.  Our technique combines hypnotherapy with breathing techniques and counselling which enables you to retrain your mind and retain information more easily.
The First Session:
Our first role is to clearly identify your objective and gain some background on the issue. All behavior is governed by beliefs, and we work with the beliefs you have accumulated in the subconscious mind that are holding you back. During the  session you will learn how the mind works, and discover beliefs that you have that are supporting you and sabotaging you towards achieving your goal. We will end with a tailor-made guided meditation that you can take home and listen to for the next few weeks.
Subsequent Sessions:
Each session comprises of several healing techniques, hypnotherapy, visualisations and exercises to release the disempowering beliefs and experiences from your subconscious mind. We believe that this journey is a partnership between you and the therapist, and will be giving you simple exercises to do for homework so you can maintain the shifts at home and create lasting change together.
Each session takes between 60-90 minutes, with the exception of the first session that includes a case history and is approximately 90 minutes.
* Available via Online
Duration:
60-90 minutes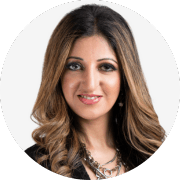 Price:
Single Session - HKD2,800
5-Session Package - HKD13,250
10-Session Package - HKD25,000
25-Session Package - HKD47,000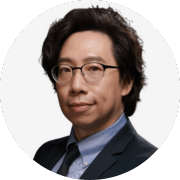 Price:
Single Session - HKD1,500
5-Session Package - HKD6,800
10-Session Package - HKD13,000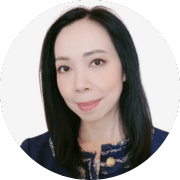 Price:
Single Session - HKD1,350
5-Session Package - HKD5,800