What Would You Like To Do?
At All About You, we offer a suite of holistic services for mental, physical, emotional and spiritual transformation. We help you to align your beliefs with your desires so you can effortlessly achieve your goals. We offer a wide range of services including private sessions, workshops, and certification courses. Get in touch with us today to find out how we can help you.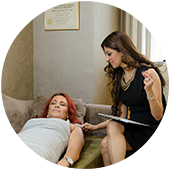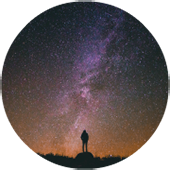 Past Life Regression Therapy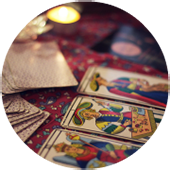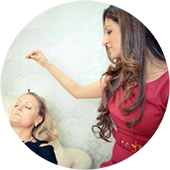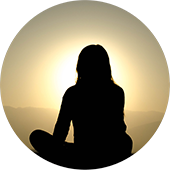 TASSO Regressional Therapy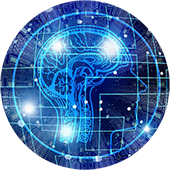 Neuro-linguistic Programming (NLP)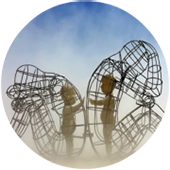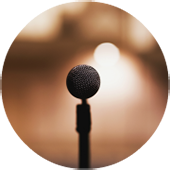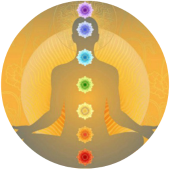 Understanding Your Chakras
"At some point you will realize that life really is All About You; you have consciously or subconsciously created everything that's happened in your life. Truly mastering life simply requires you to Love, Accept and Integrate all parts of you." – Sonia Samtani
Spanning 1200sq ft in the heart of Sheung Wan, All About You is a spacious and warm wellness centre. The centre has been personally designed to inspire growth and development.
Starting at HK$290, our therapy and training rooms can be adapted to suit individual needs. With the patients and practitioners in mind, our rooms rooms offer a safe and comfortable space that are perfect for your sessions.