Our hypnotherapy sessions are ideal if you need support in reaching a specific goal in your personal / professional life, or if you feel handicapped by a persisting complaint. We adopt a goal-oriented approach so you can systematically reach your objective and map your journey towards it.
All hypnotherapy sessions are held at our centre in Sheung Wan, Hong Kong.
Hypnotherapy Can Help With :
Hypnotherapy and weight loss
Hypnotherapy and a weight loss program are complimentary approaches to achieve your ideal weight.  It is especially helpful if you have tried to lose weight a few times but have regained the weight back.  This could be due to some unconcious thoughts or behaviour patterns such as relationship with food and exercise, negative body image, associations made with food, filling a void, etc that are not facilitating you to reach your weight loss goals.  
Under hypnosis, your attention is highly focused and you are more responsive to suggestions and addressing underlying beliefs that can help with a weight loss plan.  In order to lose weight effectively and permanently, you can choose to be on a weight loss program together with the hypnotherapy sessions, as both a complementary approaches focusing on both the mind and body.  Find out more about our hypnotherapy for weight loss and holistic weight loss program.
The First Session:
Our first role is to clearly identify your objective and gain some background on the issue. All behavior is governed by beliefs, and we work with the beliefs you have accumulated in the subconscious mind that are holding you back. During the  session you will learn how the mind works, and discover beliefs that you have that are supporting you and sabotaging you towards achieving your goal. We will end with a tailor-made guided meditation that you can take home and listen to for the next few weeks.
Subsequent Sessions:
Each session comprises of several healing techniques, hypnotherapy, visualisations and exercises to release the disempowering beliefs and experiences from your subconscious mind. We believe that this journey is a partnership between you and the therapist, and will be giving you simple exercises to do for homework so you can maintain the shifts at home and create lasting change together.
Each session takes between 60-90 minutes, with the exception of the first session that includes a case history and is approximately 90 minutes.
* Available via skype
Duration:
60-90 minutes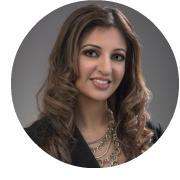 Fee:
Initial session – $1,900 HKD
5 sessions – $8,500 HKD
10 sessions – $15,800 HKD (includes 1 hour of Acupressure Massage)
20 sessions – $26,500 HKD (includes 1 extra session PLUS 1 hour of Acupressure Massage)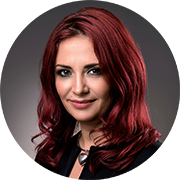 Fee:
Per session – $1,500 HKD
5 sessions – $7,000 HKD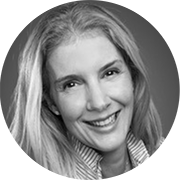 Fee:
Per session – $1,600 HKD
5 sessions – $7,250 HKD
10 sessions – $14,000 HKD