Corporate Wellness Programs
With mental-health as the leading cause of sickness-absence, people are realizing how 'normal' it is to struggle with mental & emotional challenges, and companies are realizing the importance of mind-set as the foundation for success.
All About You Wellness Centre has recently launched a suite of corporate programs to help employees release stress, and equip them with simple tools to support themselves mentally and emotionally. This means a happier, healthier team, and greater productivity!
Programs include:
"A Balanced Lunch" – A series of wellness programs over lunch
Private Wellness & Leadership Coaching in the Workplace
Corporate Day Retreat
Mind-set for Public Speaking and Presentation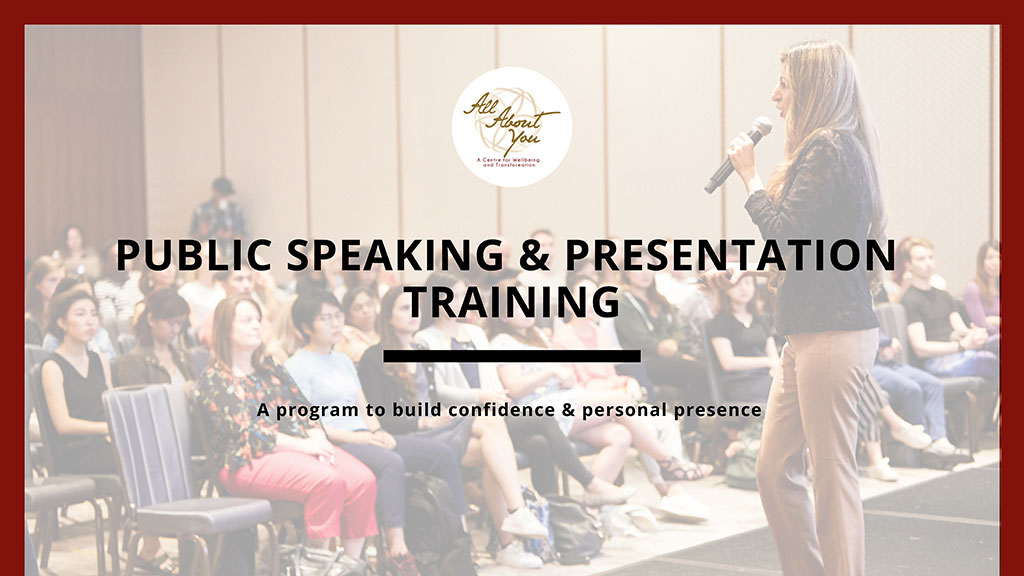 Public Speaking & Presentation Training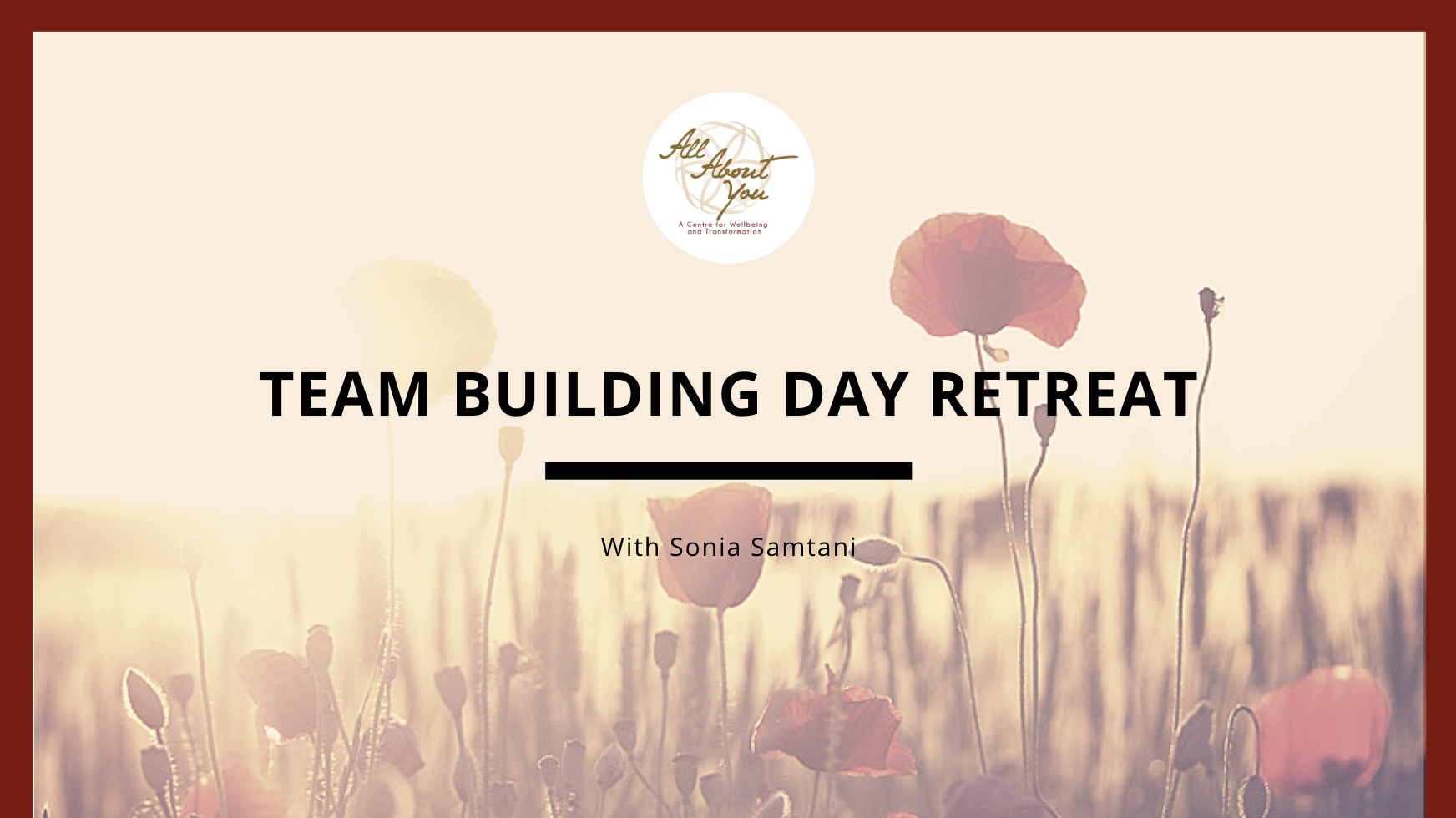 Team Building Day Retreat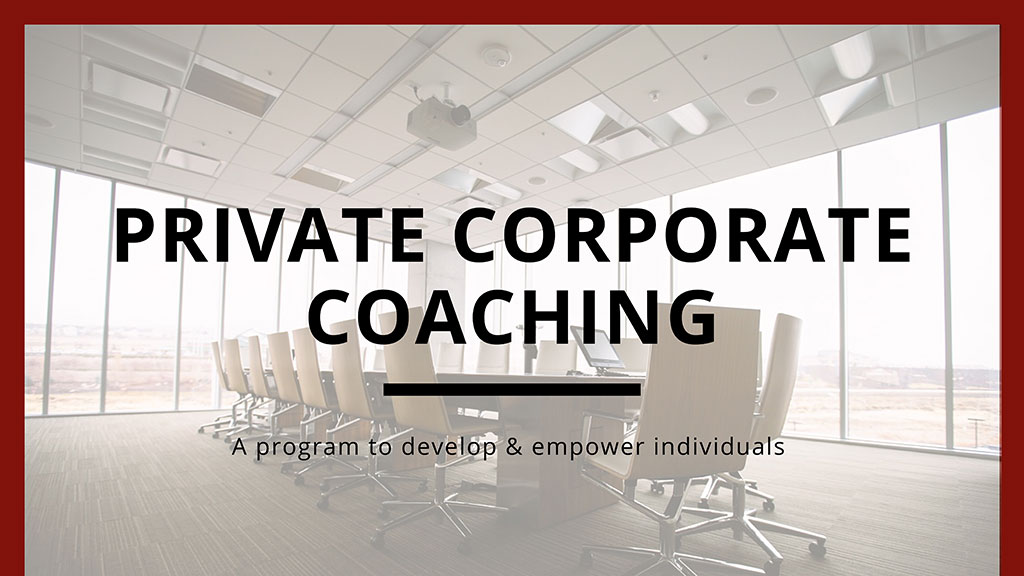 Private Corporate Coaching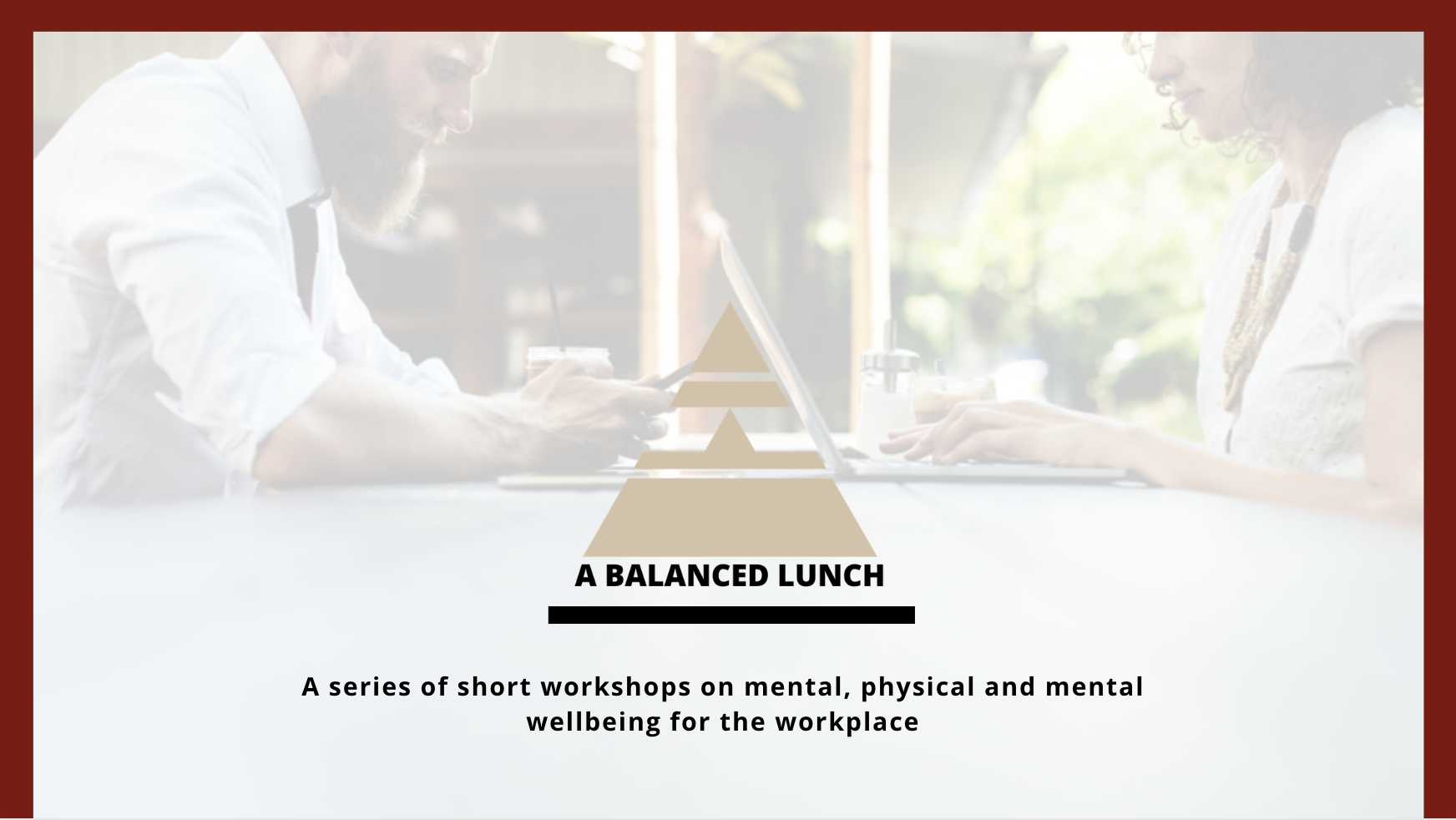 Contact Us for more information on our Corporate Wellness Programs.