Sonia Samtani
Founder
Clinical Hypnotherapist and Trainer
Public Speaking Coach and Trainer
Corporate Coach
Sonia Samtani is the Founder and Managing Director of All About You. Sonia has an inherent passion to cultivate her community and its consciousness, which is reflected in her seminars, workshops and bespoke individual consultations. She is a licensed Clinical Hypnotherapist and trainer.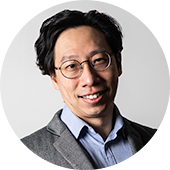 Louie Chan
Clinical Hypnotherapist
Louie Chan has a certification with EKAA (The Clinical Hypnotherapy Institute of India). He has worked with clients to heal and resolve their issues, including smoking cessation, fears and phobias, anxiety, skin rash, insomnia, loss and grief, relationships and sports performance enhancement.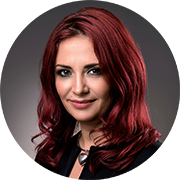 Valentina Tudose
Clinical Hypnotherapist and Trainer
Valentina Tudose is an established clinical hypnotherapist . She practices hypnotherapy at All About You where she also gained her certification with EKAA (The Clinical Hypnotherapy Institute of India). She is a qualified Level 1 Hypnotherapy Trainer.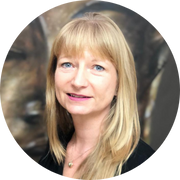 Lisa Glasgow
TRE® (Tension and Trauma Release) Provider
Lisa is a qualified TRE® Provider currently living in Hong Kong. She has been working with this somatic, de-stressing therapy since 2017, guiding people to literally shake off deeply held stresses or traumas.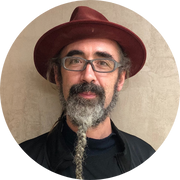 Peter Duchemin, PhD
Tarot Workshop Facilitator
Dr. Peter Duchemin is an artist, magician, scholar, and Tarot reader with more than 20 years of reading experience. He is a Canadian and Newfoundlander by birth, and has traveled widely to discover his current home in Hong Kong.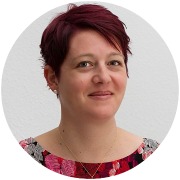 Susanne Schutz
Bazi Reader
Susanne is an established Feng Shui consultant and Bazi Astrology reader. She uses Feng Shui, Bazi Astrology, and Chinese Date Selection to advise clients on the path forward – be that for career, wealth, relationships, investment, health or academic purposes.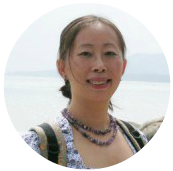 Iris Cheung
Intuitive Acupressure Massage Therapist
Iris offers a truly holistic treatment that is the fusion of Massage Therapy, Acupressure, Energy Work and Intuitive Guidance.  Her treatments focus on you as a whole, and she works to get to the root cause of the ailments that are manifesting into your life.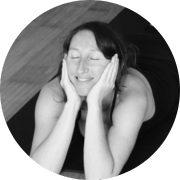 Jill Marshall
Yoga Pilates and Somatic Movement Practitioner
Jill is a highly respected and dynamic Movement Specialist with over 16 years' experience as a Pilates, Yoga and Nia instructor. She has built a reputation of being one of the most effective, life changing, holistic fitness trainers in Hong Kong.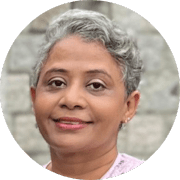 Jessica Syvones
Tarot Reader
Jessica Syvones, is a Tarot Reader, a Clairvoyant, and a Healer. She had been involved with Spiritual practices since 1999. However, her abilities started before that. She is a very sensitive person who can feel other people's energy. She connects with people deeply and effortlessly through Universal energy.
Jaz is the creator of the the Fast Track Technique and cares deeply about her clients' journey towards a balanced well-being.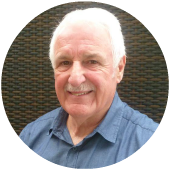 Max Coppa
Palmistry & Numerology Expert
Max Coppa is Australia's most recognised expert in palmistry, numerology and dream interpretation with over 35 years' experience.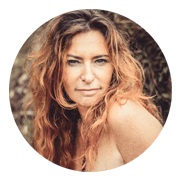 Sam Spiro
Psychic Medium Zen Teacher
Sam Spiro is trained in Cognitive Behavioural Hypnotherapy, Spiritual & Emotional Holistic Hypnotherapy, Sedona Method "Emotional Unsticking" One-To-One Coaching, teaching Mindfulness and Anxiety-Coping techniques, as well as a member of The Reiki Association in the UK.
As founder of EKAA and California Hypnosis Institute of India, Yuvraj has taken the influence of hypnosis and hypnotherapy across the globe.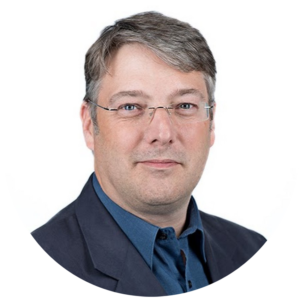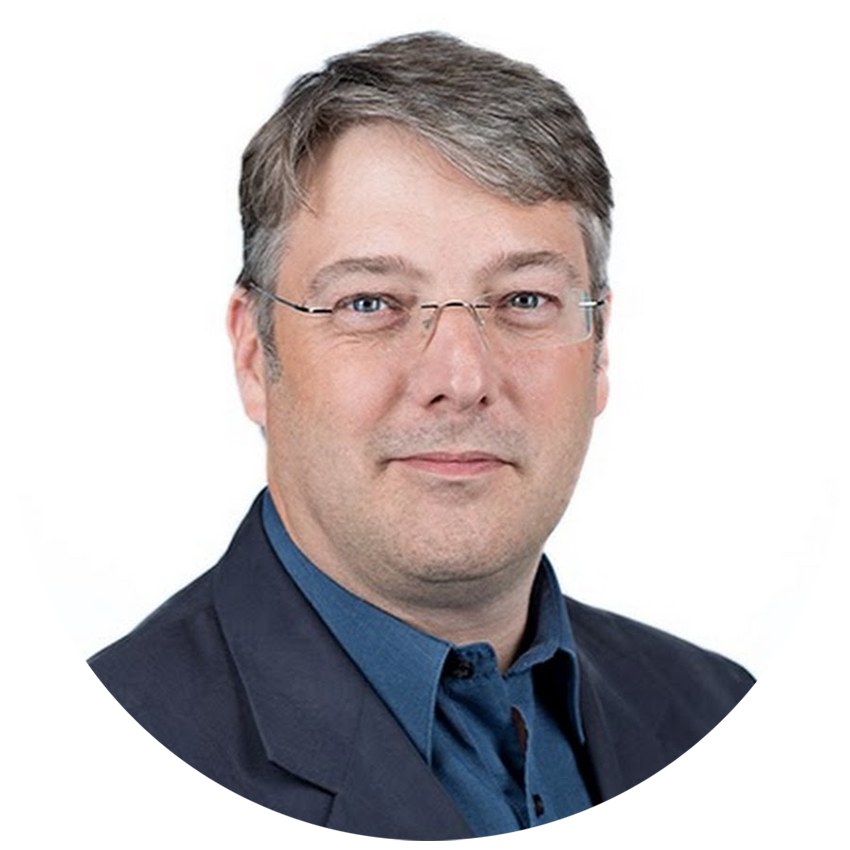 Peter Freeth
NLP Trainer
Peter has 25 years experience of learning, innovating and training NLP. He is a regular speaker at the International NLP Conference and is a full member of the NLP Leadership Summit, a group comprising the world's most experienced NLP trainers.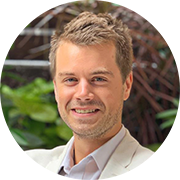 Louis-Adrian Ollu
Osteopath & Holistic Health Practitioner
Louis is a French Osteopath & Holistic health practitioner practicing in Hong Kong. He is also trained inTraditional Chinese medicine. Louis uses different diagnostic methods to find the root cause of imbalances.