Neuro-Linguistic Programming Coaching
Our mind is running programs that we've developed through life that are responsible for how we feel, what we choose to do, and what is available to us in life. These patterns create our subjective reality and don't always update as our lives change, so we often find that although we have achieved success, our perception doesn't allow us to actually feel successful
Neuro-Linguistic Programming (NLP) is about learning the language of your mind and discovering the components that have created your subjective experience of life, so that you can shift it to create something more empowering.  By understanding how you have stored information, you will be able to understand programs that are influencing your behavior and therefore been the root cause of your issues.
NLP is a highly effective system that changes patterns of emotional and mental behavior, enabling you to live a happier, successful life.  By reprogramming the way you think, you will not only feel different but you will also see a change in the way people respond to you.
Whether you're looking to transform in your personal or professional life, NLP is known for making it possible to efficiently learn how to think, behave and communicate in order to achieve specific goals.
Our NLP Private sessions are specifically tailored to your objectives, needs and personality. With a highly skilled NLP Master Practitioner, you will be able to identify the underlying repetitive patterns that keep playing subconsciously that cause your issues.  Through effective NLP techniques you will shift your perception of reality.  The intentions of these sessions are to help you to 1) Understand your existing programming and how it's blocking you and 2) Move toward to a different path where you can design the future you want.
Within a single NLP coaching session, you will be able to identify things about yourself that you may not consciously know, and experience noticeable shifts.
What an NLP Session looks like:
You can expect to spend the first 10 minutes talking about yourself in the context of your objective of the session. The practitioner may ask some questions to gather some information to know you better.
You will define a well-formed outcome so you have full clarity about why you are there and where you would like to be, phrasing it in a way that is positive, imaginable in real-time, congruent and plausible.
You practitioner will use appropriate NLP techniques to facilitate you in accessing and mobilising your internal resources to help you move towards your desired result.
You will identify roadblocks, however you don't need to go into the full extent of the stories to transform your state. In NLP the focus is to change the structure and perceptive filter, rather than get into the details of the story
You will notice that something within you has shifted, and when you think of the same situation of the past that bothered you, you will feed a shift. When you think back to the past, it may feel like the old problem was not actually a problem at all. In some cases, way you view the incident shifts from negative to positive – and you wonder if you ever had that problem!
What NLP can help with:
NLP is useful to tackle goals and objectives that you've had for a long time, and haven't been able to feel like you've accomplished.  Here is a list of common objectives that clients come with:
Achieving Goals that have been on the to-do list for way too long!
Gaining Clarity and resolving Conflicts.
Tackling Fears and Aversions to a specific stimulus.
Building Confidence and ease in presentations, could be in private or larger interactions.
Unlocking Resources (of faith, trust, strength, courage etc.)
Enhancing Communication and Understanding other people better
Resolving Emotional Imbalances.
Creating Greater Inner-Peace
Moving Forward from past situations that make you feel 'stuck' by feeling like you have choice in the matter.
Habit Making or Breaking
Once we identify something you want within your control, we will create new pathways to make the effective and lasting changes that bring you closer to what you desire.
Ultimately, you will feel positive, capable of achieving your goals and of course, you will feel free from what has been holding you back.  If you're ready to make a change and open to the techniques, you will see results from a single session, and reap the benefits of a new perception created by NLP Coaching.  Please see the information of our facilitator below and let us know if you would like to book a session.
* Available via skype
Duration:
60-90 minutes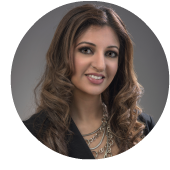 Fee:
Initial session – HKD2,800
5 sessions – HKD13,250
10 sessions – $25,000 HKD (includes 1-hour massage with an Acupressure Therapist OR A short 3 Hours workshop by Sonia Samtani on Ying/Yang, Manifestation or Metaphor)
20 sessions – $47,000 HKD + one bonus session (includes 1-hour massage with an Acupressure Therapist OR A short 3 Hours workshop by Sonia Samtani on Ying/Yang, Manifestation or Metaphor)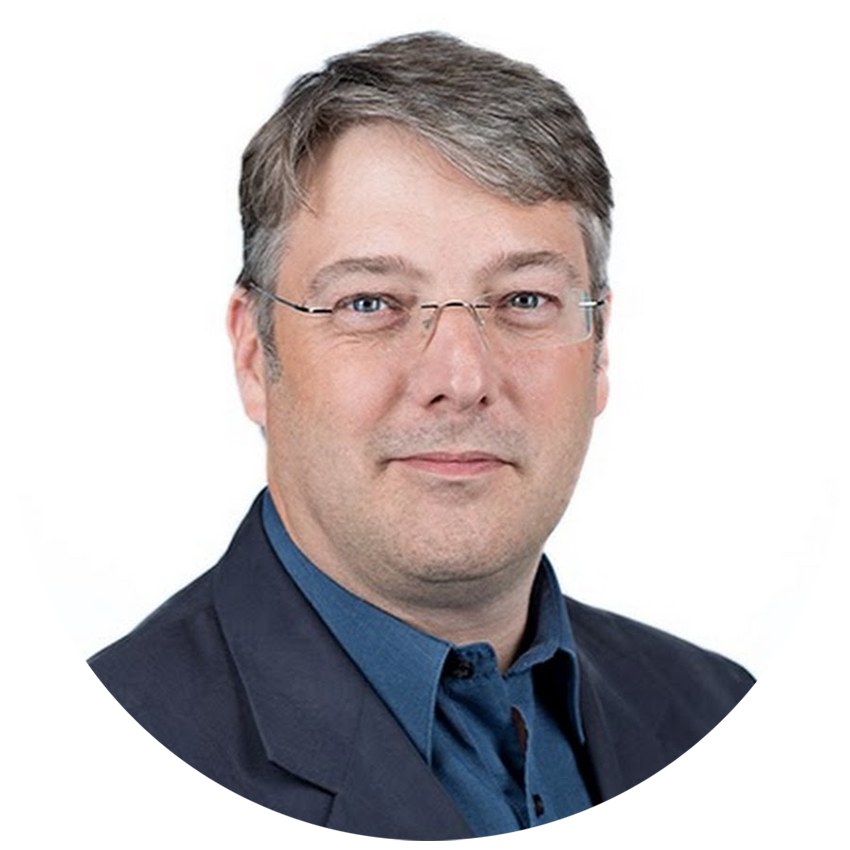 Fee:
60 Minutes sessions – HKD1,500
90 Mins sessions – HKD2,100