Our couples counseling involves sessions with both parties present to address and resolve conflicts in communication, and establish a greater understanding and acceptance of each other.  Relationship counseling strengthens relationships in distress and re-establishes a foundation of trust and support.  The sessions involve:
Understanding your own and your partners needs, triggers and communication style
Learning to communicate to each other in effective ways
Discovering how to bring passion & polarity back in to your relationship and find new ways to align with each other that do not involve other people or children
Identifying what's incomplete about the past that is still affecting your present relationship and being able to finally move past the trauma of the past
* Available via skype
Duration:
60-90 minutes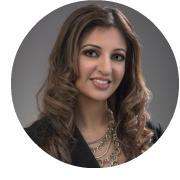 Fee:
Initial session – $1,900 HKD
5 sessions – $8,500 HKD
10 sessions – $15,800 HKD (includes 1 hour of Acupressure Massage)
20 sessions – $26,500 HKD (includes 1 extra session PLUS 1 hour of Acupressure Massage)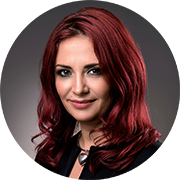 Fee:
Per session – $1,500 HKD
5 sessions – $7,000 HKD
Terms and Conditions:
Cancellations must be made at least 24 hours prior to the scheduled appointment. If cancellations are made less than 24 hours prior to the scheduled appointment, 50% of the session fee will be charged.  Should the client fail to show up, the full session fee will be charged.
 All prior payments are non-refundable and non-transferable, except in special circumstances and All About You ('AAY') reserves the right to the final decision.
The Client agrees that all practices done on, for, or even by them at AAY are done with their full consent and at their will.
The Client attests that they have no mental or psychological ailment/disorder and are not on any psychiatric or psychological treatments and/or drugs.
The Client agrees to indemnify, release, remise and forever discharge, the treating practitioner, AAY, its employees, its consultants, its property owners or anyone one at AAY from any obligation or liability whatsoever, all claims, demands, damages, injuries, actions or causes of actions whatsoever, before, during or after volunteering to participate in such sessions.
The Client is aware of the modalities of therapy used and understands that the result may also depend on external factors and the clients' own efforts.