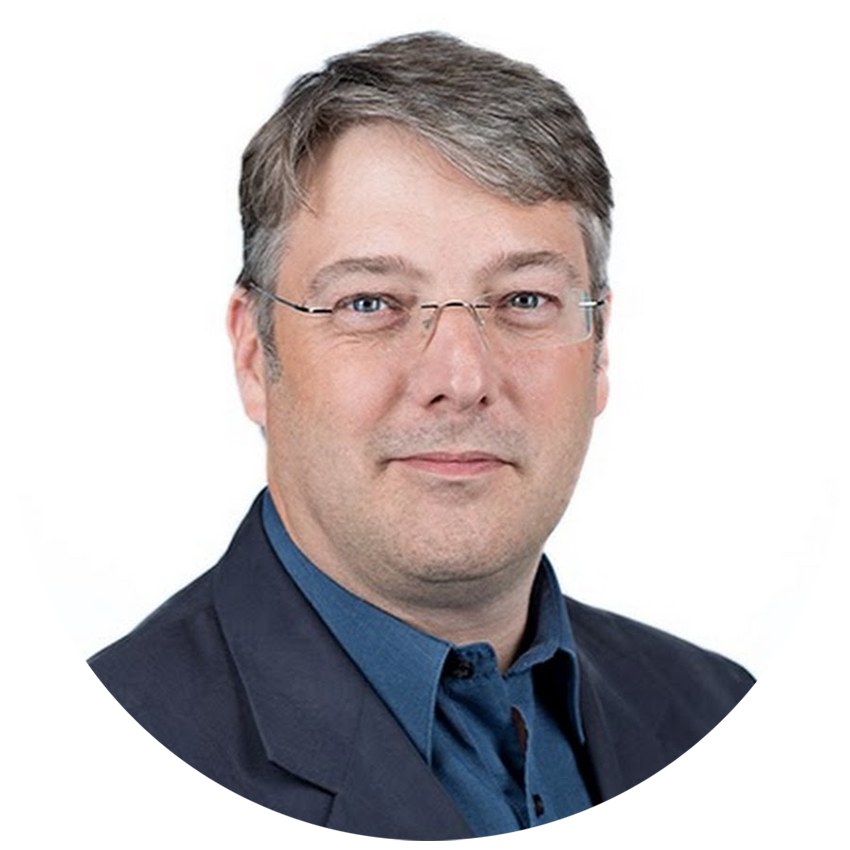 Peter Freeth has more than 15 years innovating in the field of learning, and a career of over 30 years in total. He is known for his powerfully creative take on personal and business success and his ability to challenge established routines and rituals, driving change that is both surprising and long lasting.
Peter is an author of 12 books to date with more in development, a recognised conference presenter, an electronics engineer by education, maker of just about anything that seems like a challenge and a highly experienced and tactful supporter of both organisational and personal change.
As a NLP trainer, Peter has 25 years experience of learning, innovating and training NLP. He is a regular speaker at the International NLP Conference and is a full member of the NLP Leadership Summit, a group comprising the world's most experienced NLP trainers. Peter has developed many new NLP applications and techniques which are now used by trainers and coaches all over the world, and he is recognised most for making NLP easy, accessible and even fun.
With experience of all market sectors in almost 50 countries, Peter has worked with operational and leadership teams in some of the world's most recognised businesses, solving real problems and making a measurable impact on performance, including doubling of sales conversion rates, a 25% reduction in graduate development time and a 700% increase in profitability.