Quitting smoking is a difficult journey, but by being here, you've already taken the crucial first step towards success. By tapping into the power of the subconscious mind, hypnotherapy helps individuals break free from their smoking addiction. Through deep relaxation and focused suggestion, our skilled Hypnotherapist guides smokers to reframe their beliefs and behaviours surrounding cigarettes.
Our approach with smoking cessation follows a different routine to our other sessions. For best results we would like the client to see the hypnotherapist for 5 sessions, over 5 consecutive days to break the pattern of this habit. We have curated a special 5-day program which addresses the underlying cause behind this habit, release unprocessed emotions, shift belief systems, and feel empowered to step into a new identity as a non-smoker.
We have had many successful cases where our clients have testified that this process addressed their underlying psychological triggers and cravings, and empowered them to let go of their smoking habit for good.
With the support of hypnotherapy, smokers also gain valuable tools to overcome withdrawal symptoms, manage stress, and cultivate a positive mindset, ultimately leading to a smoke-free and healthier future.
The First Session:
Our first role is to clearly identify your objective and gain some background on the issue. All behavior is governed by beliefs, and we work with the beliefs you have accumulated in the subconscious mind that are holding you back. During the  session you will learn how the mind works, and discover beliefs that you have that are supporting you and sabotaging you towards achieving your goal. We will end with a tailor-made guided meditation that you can take home and listen to for the next few weeks.
Subsequent Sessions:
Each session comprises of several healing techniques, hypnotherapy, visualisations and exercises to release the disempowering beliefs and experiences from your subconscious mind. We believe that this journey is a partnership between you and the therapist, and will be giving you simple exercises to do for homework so you can maintain the shifts at home and create lasting change together.
Each session takes between 60-90 minutes, with the exception of the first session that includes a case history and is approximately 90 minutes.
* Available via Online
Duration:
60-90 minutes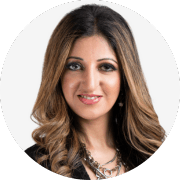 Price:
Single Session - HKD2,800
5-Session Package - HKD13,250
10-Session Package - HKD25,000
25-Session Package - HKD47,000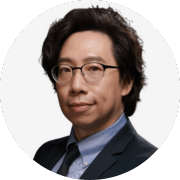 Price:
Single Session - HKD1,500
5-Session Package - HKD6,800
10-Session Package - HKD13,000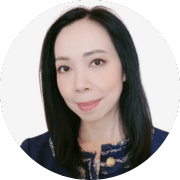 Price:
Single Session - HKD1,350
5-Session Package - HKD5,800