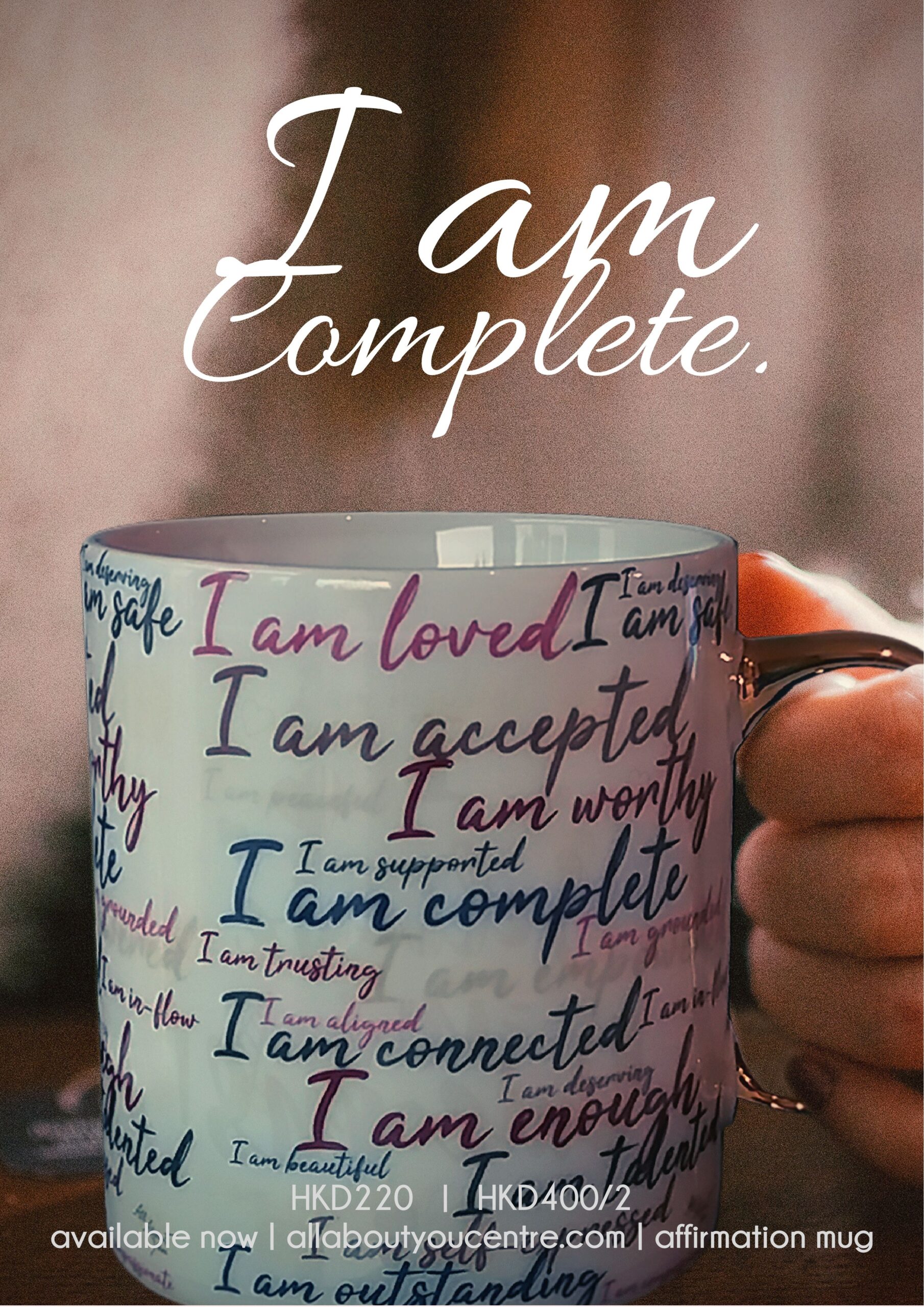 Heal Your Life® Workshops
Our Heal Your Life® workshops are based on the principles of the book, "You Can Heal Your Life®", by international bestselling author Louise L. Hay.
This 2-day workshop aims to discover and reprogram your subconscious mindsets. Often due to our past experiences, our subconscious mind gets programed to believe negative self-esteem beliefs such as:
"Life is difficult"
"I'm not good enough"
"I don't matter"
"Relationships never work"
Building on the bestseller book You Can Heal Your Life, we would guide you to reprogram your mindset and live a life with greater:
Financial Abundance
Harmonious Relationships
Spiritual Growth
Inner Peace
Duration:
2 days
Fee:
$2,500.00 HKD per person
This 10-week program uses a number of intensive and cohesive techniques to help you live, love, and lead transformed life.
You would have the opportunity to:
Gain an understanding of the power of self love and acceptance
Identify and transform your negative beliefs
Discover life long methods for self esteem & empowerment
Learn how to let go
Discover how much you believe you deserve ? & increase it
Release resentments and long held anger
Practice forgiveness (without condoning) ? the key to happiness ? And so much more!
Duration:
10 weeks
Fee:
$5,000.00 HKD per person