Sonia Samtani
Founder & Resident Practitioner
Sonia has an inherent passion to cultivate her community and its consciousness, which is reflected in her seminars, workshops and bespoke individual consultations.
Shaira graduated from the Institute of Integrative Nutrition in September 2015 and learned that a person's wellbeing depends on multiple factors.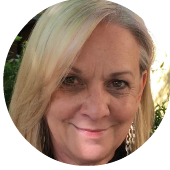 Freddie Deegan
Resident Practitioner
Freddy is a Certified Loss & Grief Counselor with over 10 years experience.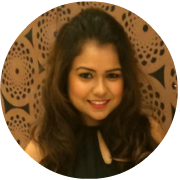 Rimi Sachdeva
Resident Practitoner
With an attention to detail and distinctive creativity Rimi will enhance and draw out the best version of your natural complexion and features.
Jaz is the creator of the the Fast Track Technique and cares deeply about her clients journey towards a balanced well-being.
Teya is a natural clairvoyant medium, channel and psychic healer. Raised within a spiritually diverse and rich culture, she has had a long-standing relationship with the spirit world.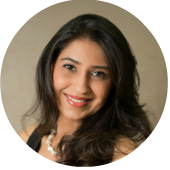 Sushma Zahira Gidwani
Visiting Practitioner
Sushma is an Integrated Holistic Facilitator who works on Womb Clearing & Healing of trauma, abuse and shame.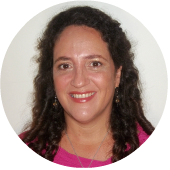 Michele Cempaka
Visiting Practitioner
As a Consciousness Facilitator, Michele provides a transformative healing experience for everyone she encounters.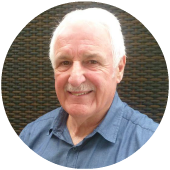 Max Coppa
Visiting Practitioner
Max Coppa is Australia's most recognised expert in palmistry, numerology and dream interpretation with over 35 years' experience.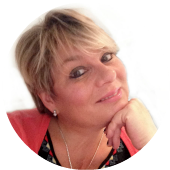 Karen Pryce
Online Practitioner
Karen is an international clairvoyant medium whose accurate psychic readings are known to bring clarity, answers and direction.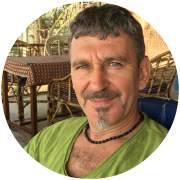 Anand Pravas
Visiting Practitioner
Pravas is certified Breathwork therapist and Holistic Counsellor whose style can be describes as authentic and intuitive.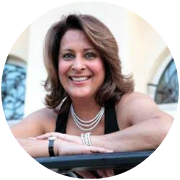 Sunita Teckchand
Visiting Practitioner
Sunita Teckchand is a Clinical Aromatherapist with a strong belief in the fundamentals of natural therapies for they an improve your health, wealth & happiness.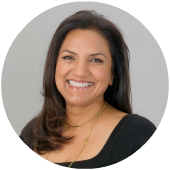 Surj Bahra
Resident Practitioner
Surj Bahra is  is a master practitioner in Infinite Sekhem Energy System and a Transformational Coach who strongly believes in the empowerment of the individual and her technique assist and support this.