Sonia Samtani
Founder & Resident Practitioner
Sonia has an inherent passion to cultivate her community and its consciousness, which is reflected in her seminars, workshops and bespoke individual consultations.
Shaira graduated from the Institute of Integrative Nutrition in September 2015 and learned that a person's wellbeing depends on multiple factors.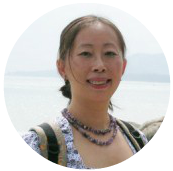 Iris Cheung
Resident Practitioner
Iris offers a truly holistic treatment that is the fusion of Massage Therapy, Acupressure, Energy Work and Intuitive Guidance.  Her treatments focus on you as a whole, and she works to get to the root cause of the ailments that are manifesting into your life.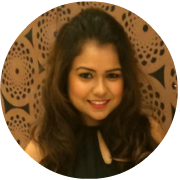 Rimi Sachdeva
Resident Practitoner
With an attention to detail and distinctive creativity Rimi will enhance and draw out the best version of your natural complexion and features.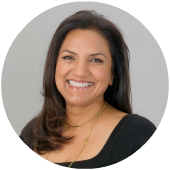 Surj Bahra
Resident Practitioner
Surj Bahra is  is a master practitioner in Infinite Sekhem Energy System and a Transformational Coach who strongly believes in the empowerment of the individual and her technique assist and support this.
A Tarot Coach with 20 years of experience, Annette uses the Tarot to help you decipher opportunities and challenges. Tarot Coaching asks you to be a co-creator and take responsibility of your life. In this way, you will be able to see the best path forward and create life goals.