Sonia Samtani
Founder / Clinical Hypnotherapist / Corporate Trainer
Sonia Samtani is the Founder and Managing Director of All About You. Sonia has an inherent passion to cultivate her community and its consciousness, which is reflected in her seminars, workshops and bespoke individual consultations. She is a licensed Clinical Hypnotherapist and trainer.
Shaira graduated from the Institute of Integrative Nutrition in September 2015 where she learned that a person's wellbeing depends on multiple factors. Her coaching methodology is to guide you towards achievable wellness goals, whatever they may be.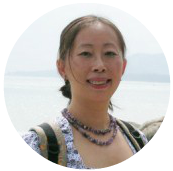 Iris Cheung
Intuitive Acupressure Massage Therapist
Iris offers a truly holistic treatment that is the fusion of Massage Therapy, Acupressure, Energy Work and Intuitive Guidance.  Her treatments focus on you as a whole, and she works to get to the root cause of the ailments that are manifesting into your life.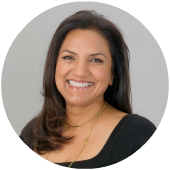 Surj Bahra
Sekhem Practitioner & Transformational Coach
Surj Bahra is a master practitioner in Infinite Sekhem Energy System and a Transformational Coach who strongly believes in the empowerment of the individual. Using a combination of both, Surj guides her clients through life changes and challenges.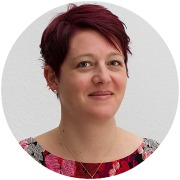 Susanne Schutz
Clinical Hypnotherapist
A certified Clinical Hypnotherapist, Susanne has been successful in treating a range of issues smoking, weight loss, depression, asthma, anger management issues, fears and phobias, lack of confidence and self-worth. She is also an established Feng Shui consultant.
Aarti Panjabi is an experienced tarot card reader with 8 years of expertise in the field. Aarti's passion and intuition for readings has allowed her to work with clients worldwide. She has successfully been helping clients who might be lost or unsure especially when it comes to sensitive aspects in life.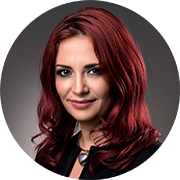 Valentina Tudose
Hypnotherapist
Valentina Tudose is a Certified Clinical Hypnotherapist and established Dating and Relationship Coach enhancing people's relationship skills and facilitating deeper, more fulfilling connections for singles and couples for over 5 years.
Jaz is the creator of the the Fast Track Technique and cares deeply about her clients journey towards a balanced well-being.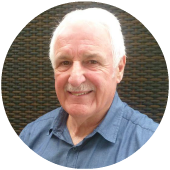 Max Coppa
Palmistry & Numerology Expert
Max Coppa is Australia's most recognised expert in palmistry, numerology and dream interpretation with over 35 years' experience.