Free Downloadable Meditations by Sonia Samtani
All meditations are saved in Dropbox. To download, click on the relevant download button and Dropbox will open. Click on the icon with the three dots, then click on download. You will be prompted to save them to your computer.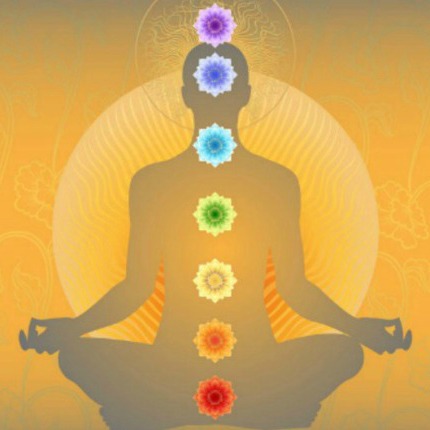 Seven Chakra Healing
Chakras are vortex's that take energy from the universe and supply it to our bodies so that our systems function optimally. Healthy chakras mean that our respiratory system, reproductive system, digestive system and lymphatic systems are all working for us. This meditation guides you through a complete cleansing process through your 7 major chakras bringing them positive affirmations, color therapy, Healing sounds and clarity. The result feels like a physical and emotional detox.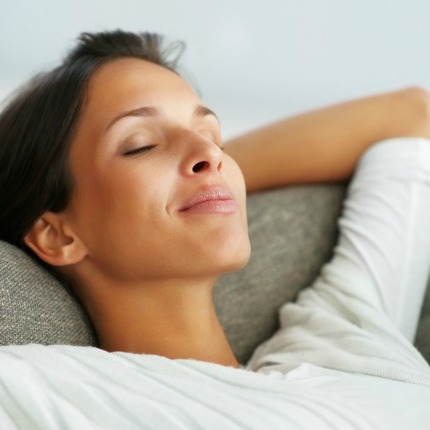 Hypnosis for Anxiety
Fear and anxiety has become a common way of feeling that plagues many of us on a daily basis. Anxiety is a constant worry that 'something is going to go wrong', and prevents us from being relaxed and at peace. This meditation slowly guides you into a safe and quiet space and reinforces the faith that things are and will be okay. The powerful suggestions have you coming out feeling like you have more trust in life, and thus helps you to relax and let go of of the stored tension in your mind and body.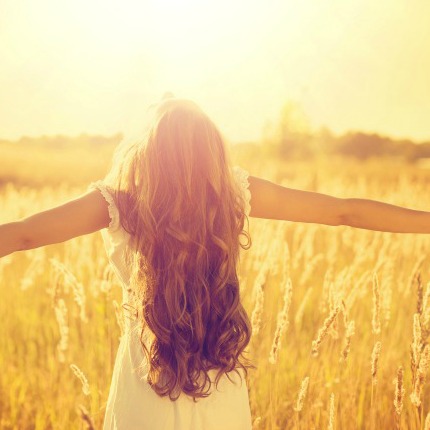 Releasing Negative Feelings
Many of us have a collection of limiting thoughts and emotions that we feel on a daily basis that don't serve us. The best way to deal with this is not to suppress it, but accept that it's there and release it without judgment. This meditation guides you to let go of those toxic feelings and emotions, and puts you on a journey of self-acceptance. This raises your vibration, increases self-esteem and gears you towards a more positive future.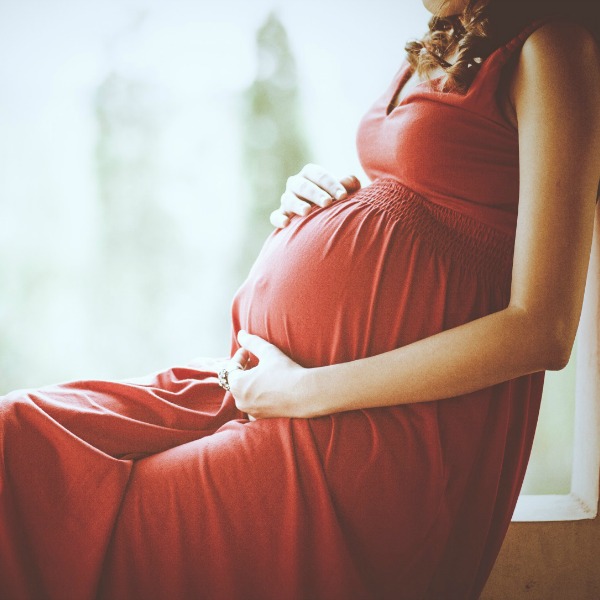 Joyful Pregnancy
Pregnancy is a natural process which can be as easy for us as it is for any other being in nature who give birth easily and naturally by connecting to their breath and their child. Unfortunately many of us have been conditioned to believe the opposite, which results in feeling scared, worried and anxious, affecting both the mother and baby. This meditation guides you to release any negative emotions, fears and worries around pregnancy and childbirth. It brings you to a calm and peaceful state so that the experience of pregnancy is as natural and joyful as it's designed to be.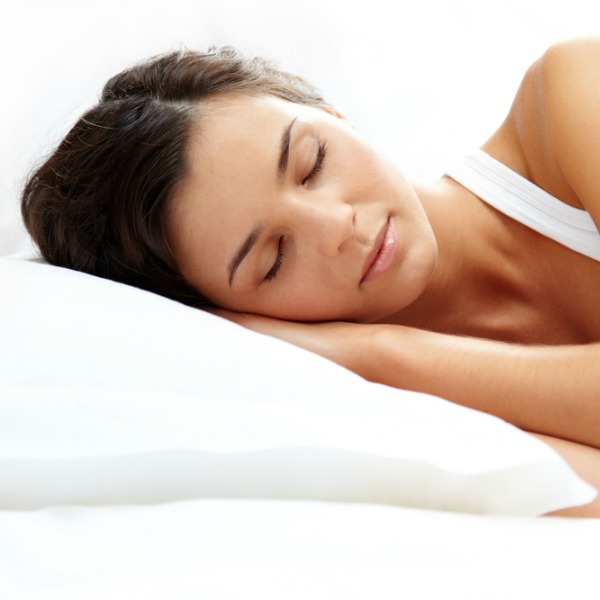 Good night
Unwinding after a long day can be easier than it sounds for some. Although you are tired and look forward to getting into bed, somehow you just can't sleep. This guided meditation for a good night's sleep is perfect for a deep and relaxing sleep. This meditation guides you through the different stages of awareness and helps you to let go of the stresses of the day. Calm your mind, refocus yourself and slip into that much needed sleep.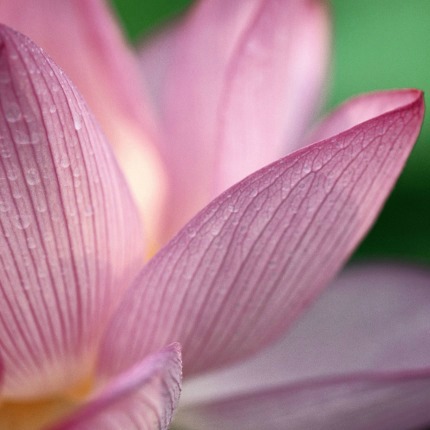 Inner Child Healing
As our overall well-being and self esteem are influenced by our inner child, it's important to understand the inner child. One of the best things you can do for yourself is focus on healing the parts of you that are stuck in the past. Sometimes revisiting the past is important to help you to find a new way of being and thinking. Unresolved issues in the past that are suppressed rather than being dealt with, create your inner child and influence the person you become today. This meditation will guide you to visiting your past self, healing yourself by learning from your past and healing the traumas that have created your inner child.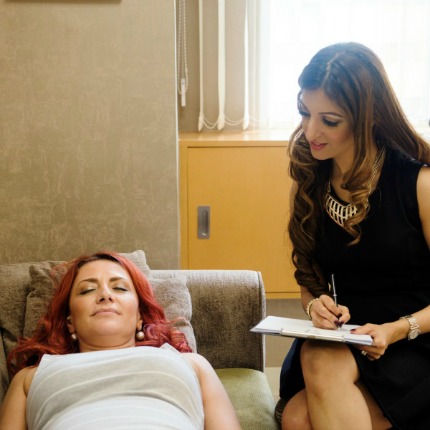 Manifestation
Manifestation, in simple words, is attracting what you desire. Meditation is known to be very useful in achieving the highest level of effectiveness in manifestation. When coupled with guided meditation, manifestation becomes more powerful and the chances of achieving what you desire are increased.  This meditation will guide you through relaxation techniques, manifesting your desires or ideal world and then focusing on being positive and clearing your mind to notice opportunities that will eventually lead to you getting what you want.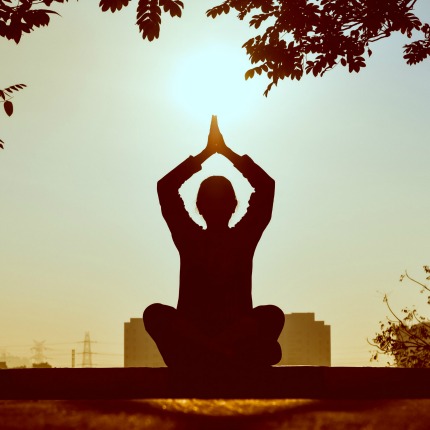 Priming yourself for the day
This short meditation is aimed to prime yourself in the morning and get ready for the day ahead, so you start your day consciously. You will be guided to anchor yourself in the present by focusing on your root chakra, and connect yourself to your own intuition by focusing on your crown chakra. Doing this consistently every morning is a great ritual that has you feeling grounded and connected throughout your day, and reduces the stress and anxiety of your to-do list!