Understand how Hypnotherapy can Work for You
Schedule a 20-minute phone call with one of our qualified therapist to understand how hypnotherapy can work for you.
Our hypnotherapy sessions are ideal if you need support in reaching a specific goal in your personal / professional life, or if you feel handicapped by a persisting complaint. We adopt a goal-oriented approach so you can systematically reach your objective and map your journey towards it.
All hypnotherapy sessions are held at our centre in Sheung Wan, Hong Kong.
Hypnotherapy Can Help With :
The First Session:
Our first role is to clearly identify your objective and gain some background on the issue. All behavior is governed by beliefs, and we work with the beliefs you have accumulated in the subconscious mind that are holding you back. During the  session you will learn how the mind works, and discover beliefs that you have that are supporting you and sabotaging you towards achieving your goal. We will end with a tailor-made guided meditation that you can take home and listen to for the next few weeks.
Subsequent Sessions:
Each session comprises of several healing techniques, hypnotherapy, visualisations and exercises to release the disempowering beliefs and experiences from your subconscious mind. We believe that this journey is a partnership between you and the therapist, and will be giving you simple exercises to do for homework so you can maintain the shifts at home and create lasting change together.
Each session takes between 60-90 minutes, with the exception of the first session that includes a case history and is approximately 90 minutes.
*Available Packages (please see individual practitioner for pricing**)
Single Sessions
Usually booked as the first session
Provided by all our hypnotherapists
5-Session Package
Provided by all our hypnotherapists
10-Session or 20-Session Packages
* All Sessions are Available via skype
**5% discount is given to payments made offline
Duration:
60-90 minutes
To book a session, please choose the button for your selected payment method. Offline payment means settling your account in cash at the centre, cheques, or bank transfer. We will send you an email with our details and must be settled within 2 days of receipt of the tentative confirmation emails.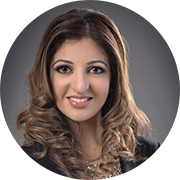 Pricing for PayPal:
Initial session – $2,200 HKD
5 sessions – $9,500 HKD
10 sessions – $17,500 HKD
20 sessions – $30,500 HKD
Pricing for offline payment*:
Initial session – $2,100 HKD
5 sessions – $9,800 HKD
10 sessions – $17,000 HKD
20 sessions – $30,000 HKD
*Fees paid offline receive 5% discount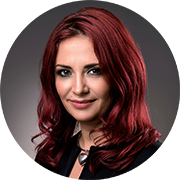 Fee:
Per session – $1,600 HKD
5 sessions – $7,200 HKD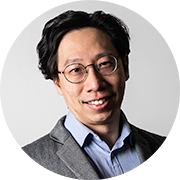 Fee:
Per session – $1,300 HKD
5 sessions – $5,800 HKD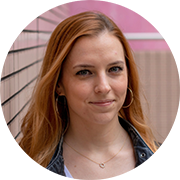 Fee:
Per session – $1,450 HKD
5 sessions – $6,500 HKD